Master of Money – The Secrets of Wealth Creation
Learn the hidden Secrets to Wealth creation by Dr Sunday Adelaja who raised 200 millionaires in 3 years.
Find out how to quit your job and generate income from your passion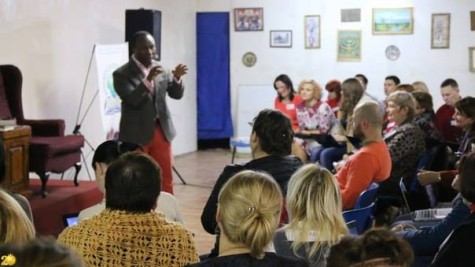 Pastor Sunday Adelaja is not your traditional pastor; he is known for, throughout his life throwing conventional wisdom on its head; He was responsible for raising over 200 millionaires in less than three years. Many of the people who were regarded as down-and-outs and the rejects of society, got their lives turned around incredibly.
Before raising 200 millionaires, he himself personally challenged himself to make his first million dollars in 2 years; instead he achieved that milestone in 9 months, and this happened without church funds or even starting a business, but solely through passive income streams.
---
Discover the financial secrets of the top 3%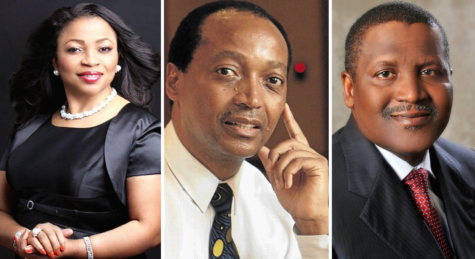 "People who have wealth but lack understanding are like the beasts that perish." – Psalm 49:20
In the Master of Money, Dr Sunday Adelaja shares his tried and tested step-by-step blueprint on how anyone can achieve financial freedom through understanding the dictates of money.
You too can break free from the habit of just making a living and surviving to being financial free, to work on your calling and fulfil your God-given passion. 
---
What you will learn: 
How to prosper despite living in a country with a declining economy. 

How to quit you job and successful follow your passion.

How to steadily pay off your debts whilst creating and multiplying disposable income at the same time. 

Insight on why it's beneficial for you to become a millionaire for the advancement of the gospel. 

Find out the economic blueprint he used to turn 200 ordinary individuals to high and mighty millionaire business leaders. 

Find out the system he used to make his first million in 9 months.  

How to break free from the enslavement of the corporate system.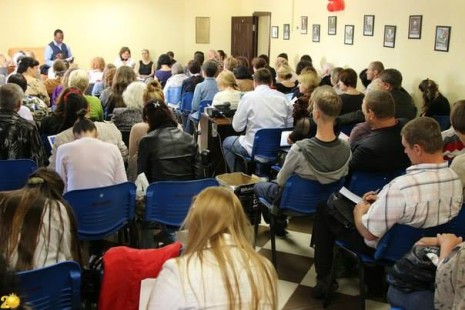 Format: USB and Downloadable Duration: 48 hours File: MP3
Delivery Service Information
Thank you for shopping in the Smartandrelentless.com store. By purchasing from us you are helping to support our efforts in raising dynamic leaders within the faith.
Shipping Methods: We usually use Royal Mail to send parcels to customers.
Delivery options:
–  Standard delivery is free. Items will be delivered in 5-7 working days in United States.
– Standard delivery is free. Items will be delivered in 5-7 working days to countries in Africa (Including Nigeria, Kenya, Zambia and more)
– Standard delivery is free. Items will be delivered in 2-3 working days to countries Europe (Including United Kingdom).