Believe it or not, there are billionaires running organisations who respect the value of humanity and integrity. They have schemes of sharing their wealth with the people who helped them acquire it in the first place. The organisations have understood the law of sowing and reaping in multiple dimensions.
Below, we've listed ten fantastic Fortune 500 businesses known for distributing their annual profits with their employees generously.
Top ten companies who turned their employees to millionaires 
1. Chobani 
Early in 2016 the CEO of Chobani, Hamdi Ulukaya announced that 2,000 employees are expected to each receive shares in the billion-dollar  yogurt company if it is sold or goes public. The giant greek company earned a staggering $1.6 billion last year and is valued between $3 billion and $5 billion.
The employees are set to receive a 10% stake divided amongst them which would surely transform long serving staff members to millionaires.
2. Hilcorp 
In early 2015, each one of Hilcorp Energy's employees received a year-end bonus of $100,000 as an early Christmas present. The privately owned oil and gas exploration company which is one of the largest in America believes that enriching their 1,381 staff is critical to the companies growth.
Billionaire, Jeffery Hildebrand the owner of Hilcorp mentioned in the media that paying out $100 million in total bonuses has contributed to the productivity and motivation within the workforce.
This is not the first time Hilcorp have treated their employees so generously, Forbes reported in 2010 that it gave its employees two bonus options to choose from, $35,000 in cash or $50,000 towards a car of their choice.
3. Facebook 
Facebook, arguably the most quintessential social network company succeeded due to finding the best technical talent that the world had to offer, but in order to get the best you must be willing to pay the best. 
In 2012 the destiny of thousands of long-serving Facebook employees lives changed by becoming instant millionaires as a result of Facebook holding its initial public offering on Friday 18th, 2012. The Initial Public Offering (IPO) broke records, it was the biggest in technology with a peak market capitalization of over $104 billion. Many individuals became billionaires as a result.
---

---
4. Single Platform
Wiley Cerilli the founder of SinglePlatform is now a multi-millionaire but before this milestone achievement, he dropped out of college five times and never graduated.
2012, In less than two years of running SinglePlatform he sold it for $100 million in cash and stock to a marketing company called Constant Contact. Cerilli decided to share his newfound wealth with his teammates making half of his employees become millionaires, he rewarded employees, even when he wasn't contractually obligated to do it.
5. Microsoft 
Microsoft is considered by many its be the greatest IT organization in history, so great  that it has paved way for its founder Bill Gates to become the richest man in the world. Microsoft has created 12,000 millionaires as well as a string of billionaires among its employees which is remarkable for a company started by a college dropout. Microsoft has been known for pushing its employees to the limit, which i guess has payed off.
6. Alibaba 
Alibaba, the largest e-commerce company in the world, yes, even bigger than Amazon and eBay combined, in 2013 generated combined gross merchandise volume of $248 billion.
Since its birth in 1999 the founder of Alibaba and former school teacher Jack Ma had a vision at the start, urging his first employees to stick with him that they would be well compensated once the company became a success. At that time the company was unknown and struggling.
Fast forward today, Alibaba is making its thousands of employees richer and richer. Turning a vast amount of its long-serving team millionaires through the shares and financial incentives they've received as a result of the group's huge IPO success in 2014.
---

---
7. Google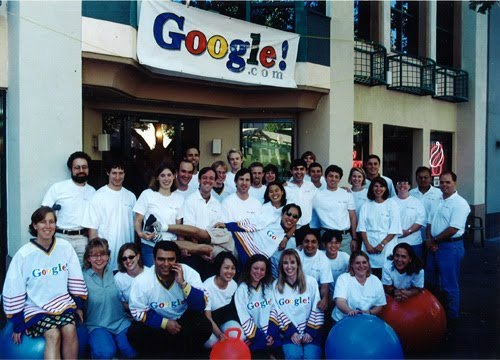 Google is not only one of the most innovative companies of our time but one of the companies with the highest paid employees – a median salary of $125,000. The technology company is known for setting up regular employees development programs which is known to be rigorous. According to NY Times more than 1000 people with more than $5 million worth.
8. Amazon 
In 2015, Amazon grew its employees by 50% which is additional 230,800 staff members to join the expansion of the company, no wonder why a small percentage of its employees are receiving generous bonuses.
9. Softcat 
Softcat is a software provider company that employes over  800 people and has transformed the financial status of its most loyal employees, creating several millionaires due to the £472m stock market floatation in 2015. In 2014 it reported sales of £504.8m  up from less than £150m four years prior.
10. MoPub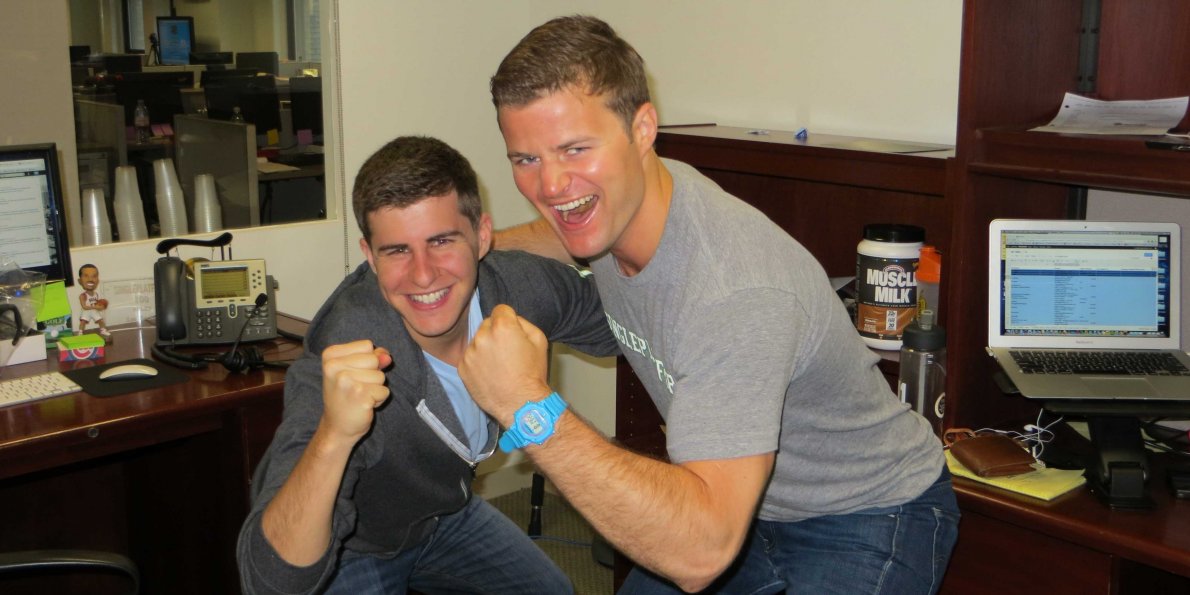 In 2013, Jim Payne the founder of MoPub sold the ad technology company to Twitter for $350 million.
As a result of the sell of MoPub, 36 out of its 100 employees became millionaires.